This post is dedicated entirely to cookies that spoke to me on a "girly" level. Pretty. Sweet. Well, you'll see:
Okay. Prepare yourself. I still can't get over these. A sweet couple getting married, and for their honeymoon heading to Paris & Istanbul. I love the colors they chose and the Eiffel Tower & Hagia Sophia are just perfect for them!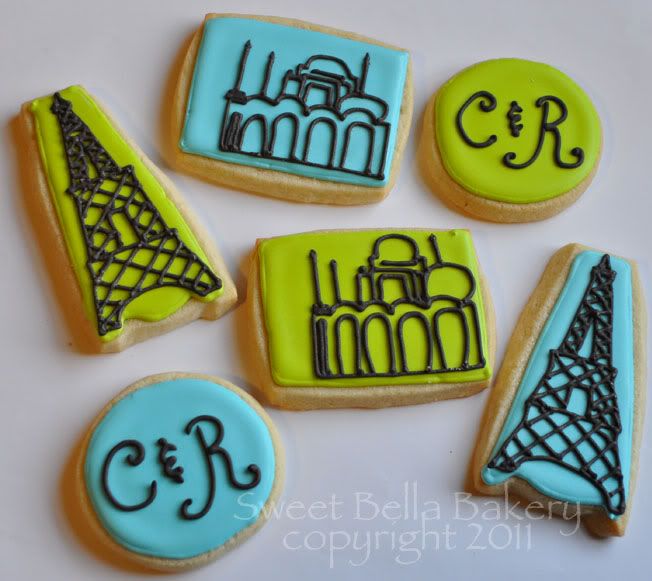 Wedding cookies patterned after a beautiful invitation for their big day. Love.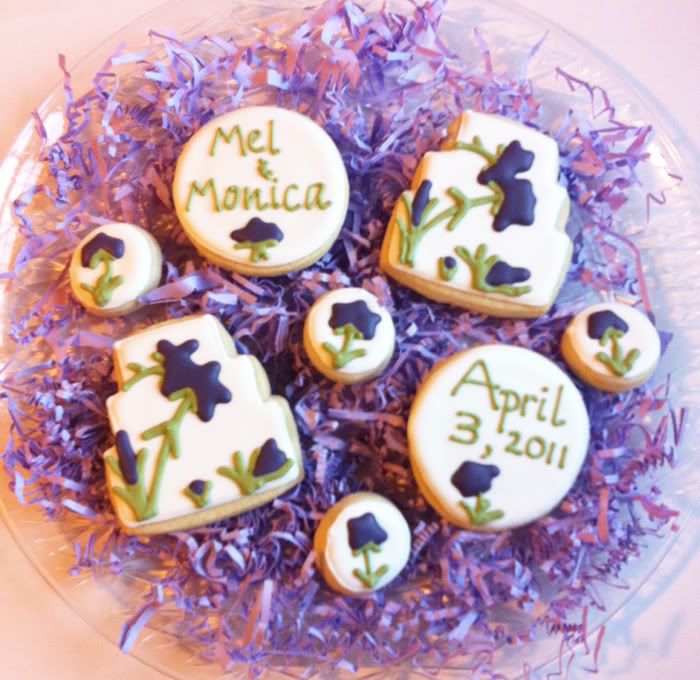 This past week, we were delighted to have an exchange student in our home from South Korea. I had a wonderful time making these for her, including trying a little Korean writing that reads "Welcome".
I was so touched by a father-to-be that surprised his sweet wife with cookies patterned after the new baby's Pottery Barn bedding. SO thoughtful!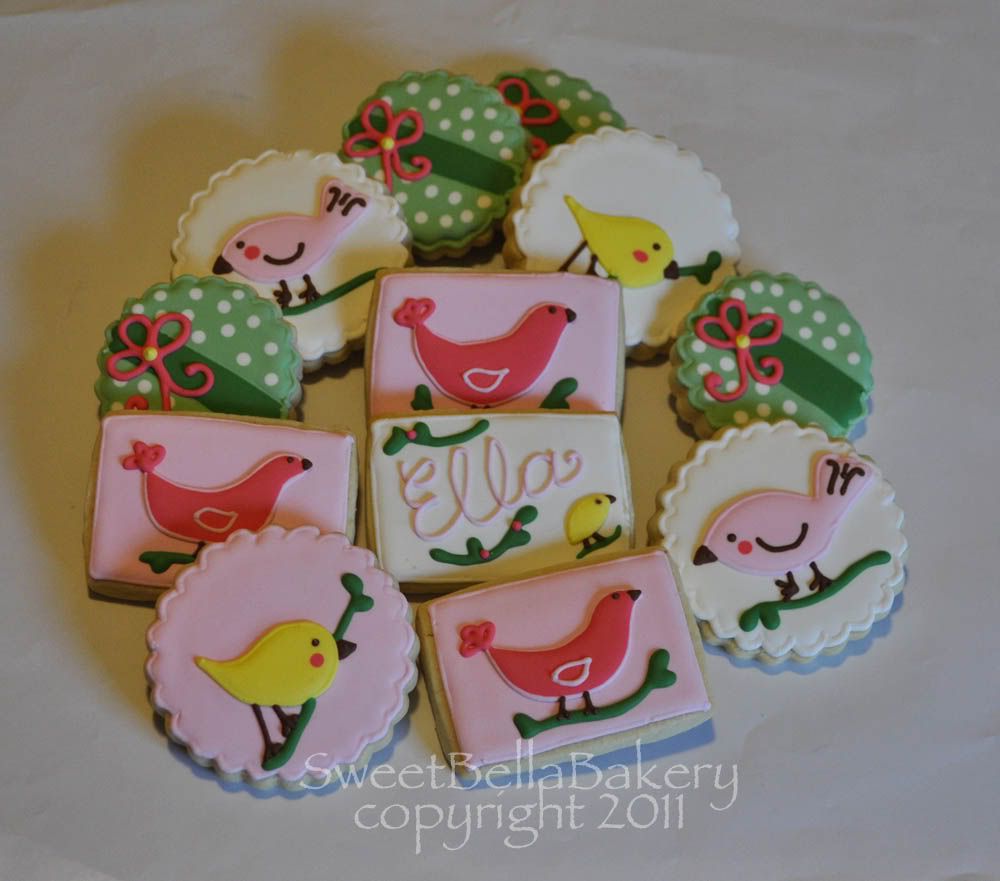 Thanks for enjoying these pretties with me!