I just love it when moms come up with great ideas for birthday parties! When one of my sweet customers sent some graphics that she was using for a party theme for her little boy, I honestly couldn't wait to make them!
click for a closer look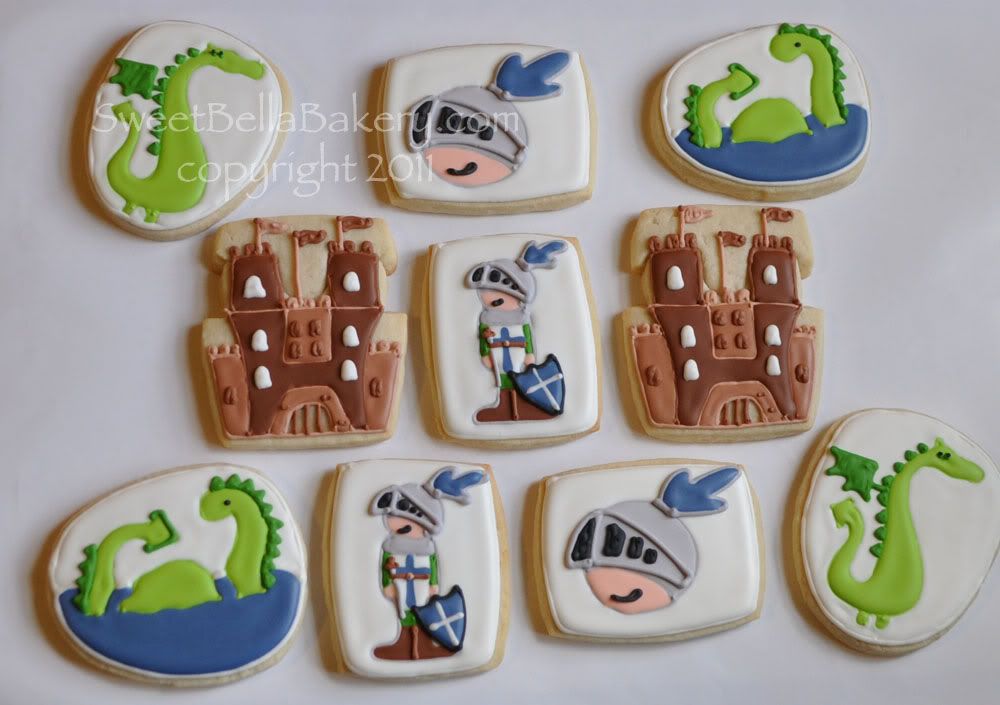 Oh, the cuteness. That little knight!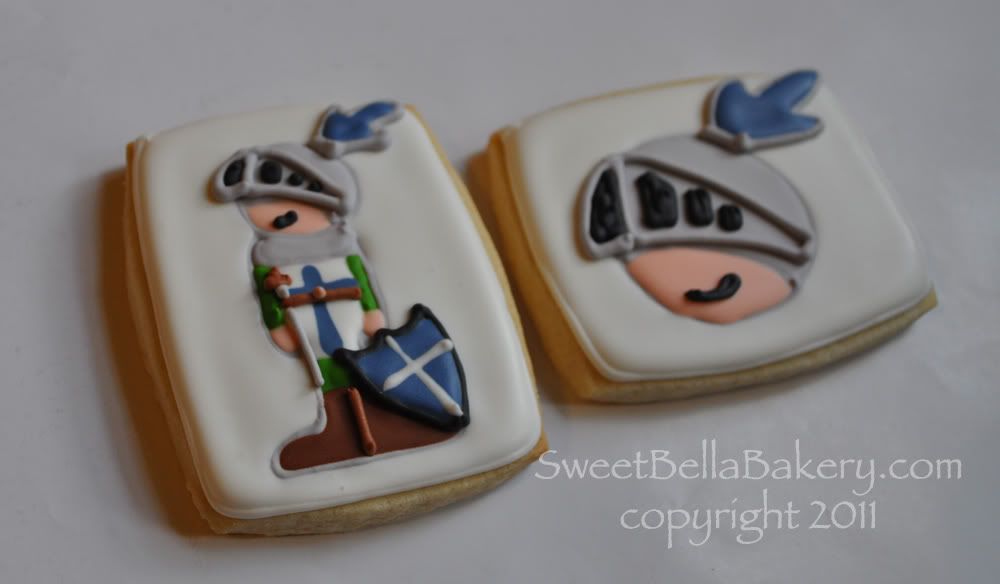 ...and his cute fierce dragons!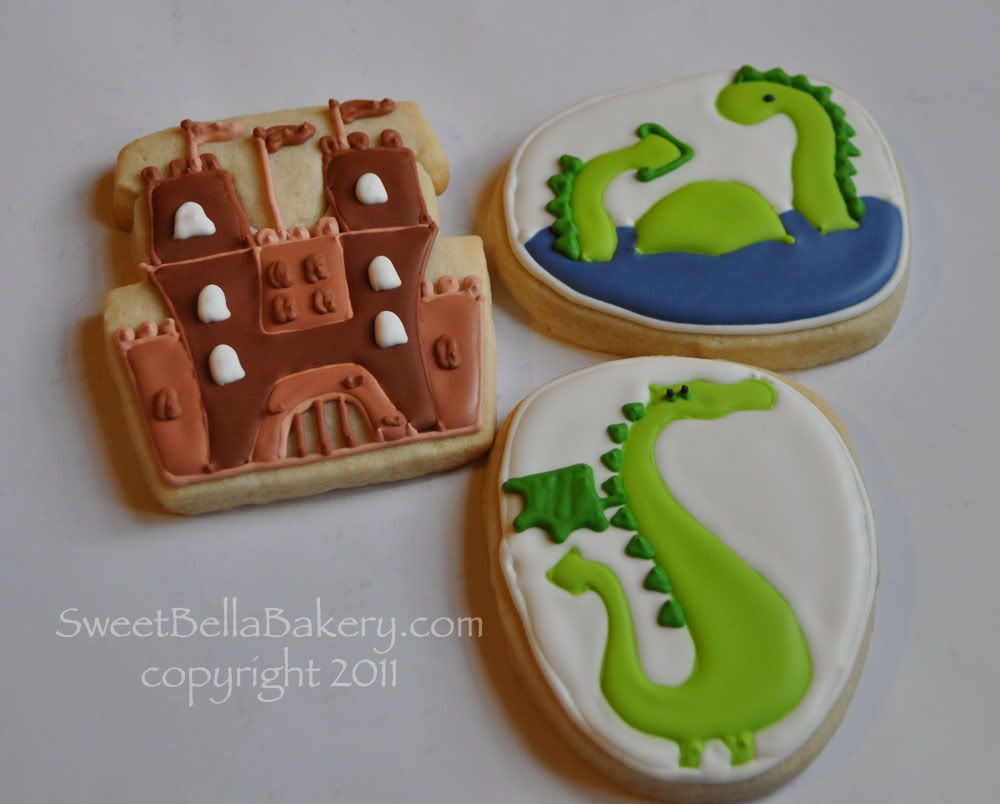 Thanks for stopping by, and thank you Nellie!