If you haven't been over on the
Sweet Bella Facebook Page
recently, then here are a few of my favorite pictures to catch you up to speed...
Some October whimsy...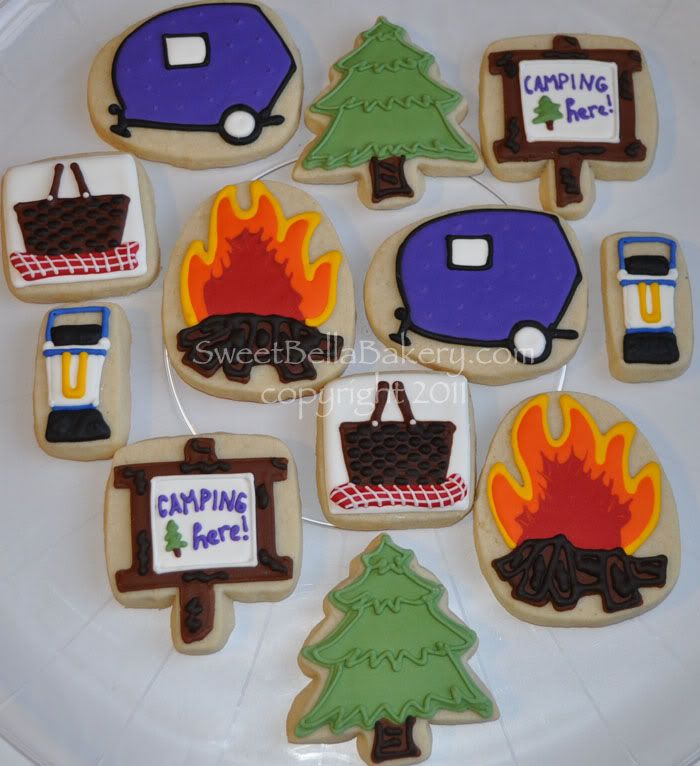 A Little Camping...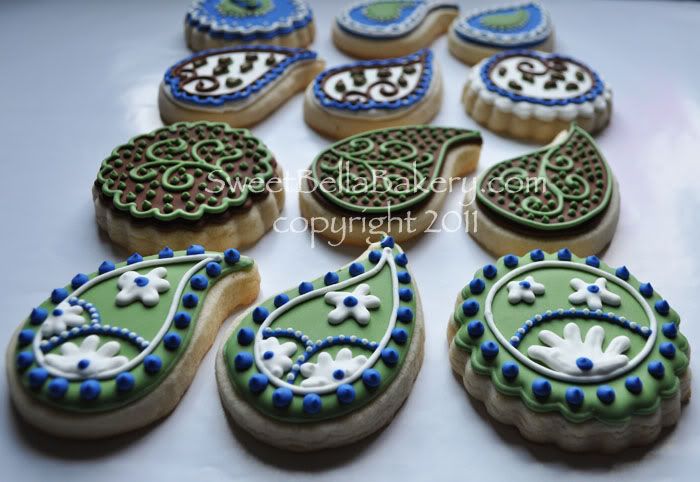 A Love For Paisley...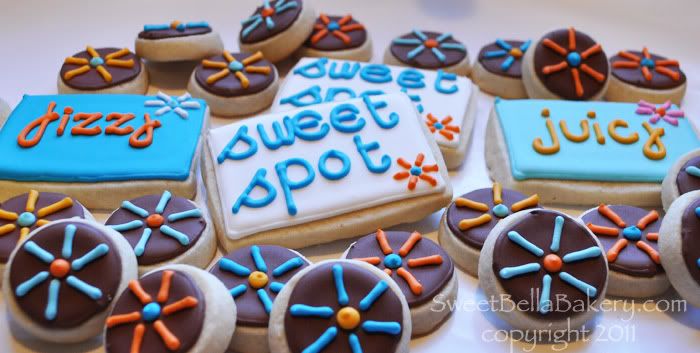 Logos for our favorite Candy Shop....
Also, October is time to fight like a girl...

But now onto November! We're doing a Thanksgiving giveaway that goes up tonight, so keep your eyes open!