Who doesn't love pizza? Pizza is one of those things that makes life wonderful and makes Friday nights easier for moms all over the world. Do you know what's even better than pizza? Pizza Cookies!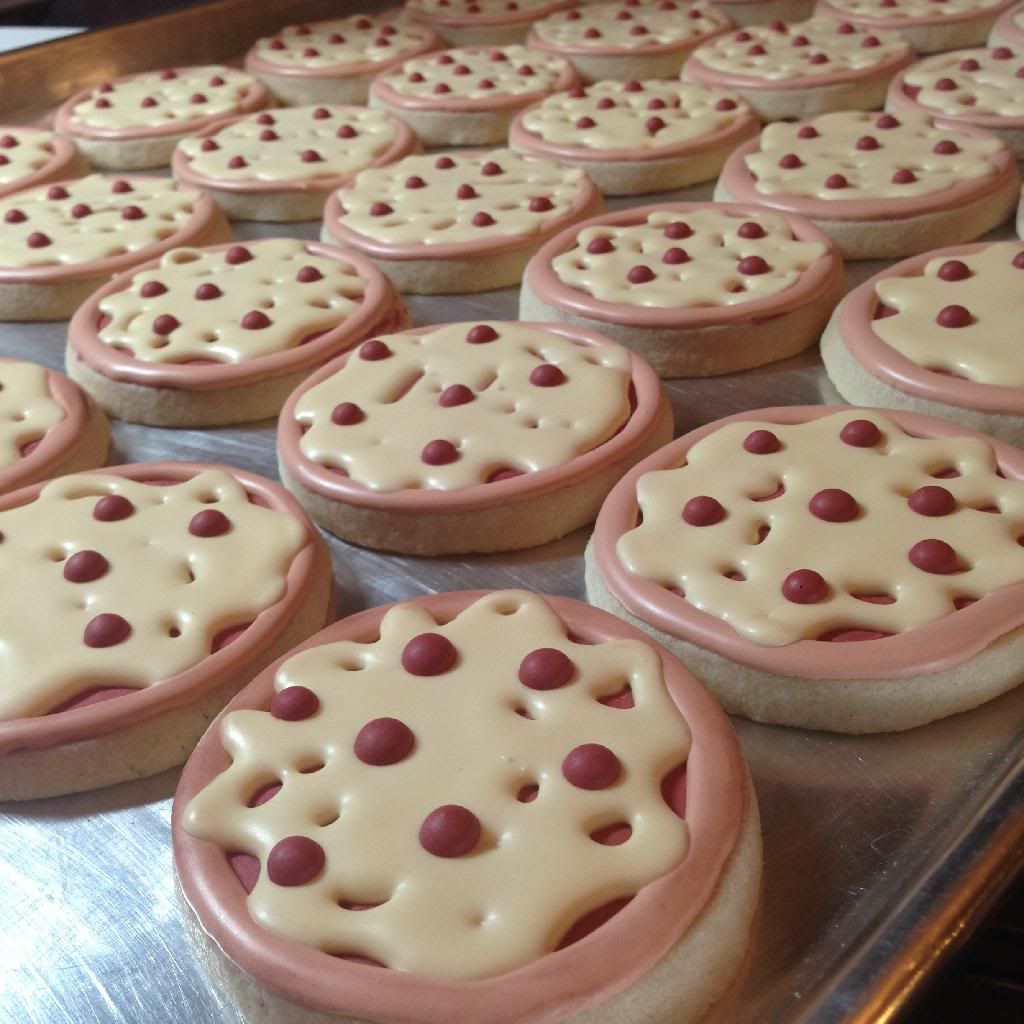 We usually do pizza cookies for Teenage Mutant Ninja Turtle parties, which is always fun...
...but this month we had fun making pizza cookies for a 30 year old pizza lover on his birthday.

If that wasn't awesome enough, his wife ordered these mini 3.5" pizza boxes to put them in as favors at the party, increasing the cuteness factor to one million. They can be found
here
.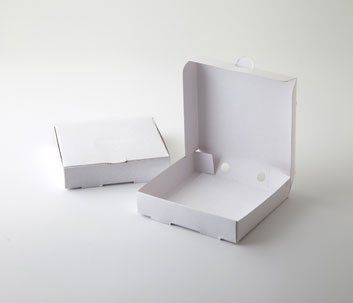 Having a party for a pizza fan? Let us take it up a notch with a great idea like this!
To order these cookies anytime, click
here